LPM Heritage
The name LPM is derived from the original company name,

"The London and Paris Magneto Company"

,
which was
established in 1909 by the current owner, Werner Vogler's great grandfather.
Although from German descent, the company was situated in London before the Second World War.
The company was passed from father to son.
Just before the Second World War, Werner's grandfather went back to Germany where he fought in
the war.
He became a
prisoner of war until 5 years after the end of the war.
After being released and
the company
being confiscated, he immigrated to South Africa where he spent his career
in the motor trade
with
Gutbrod, and later Auto Union. He worked in the motor trade his entire life.
The love was passed down to his son, working with Mercedes Benz for 20 years before retiring
at BMW after another 10 years.
The company name was resurrected in 1998 when Werner inherited his love for cars from
the previous generations and started the current company.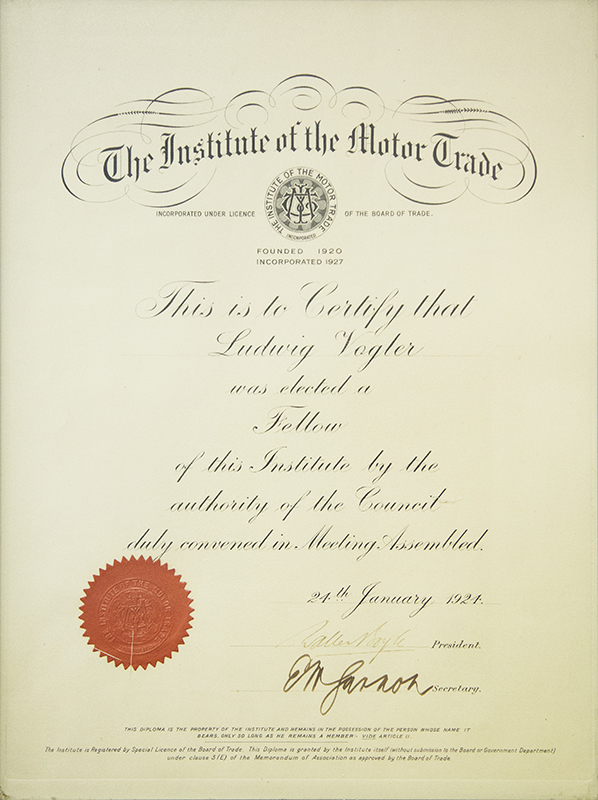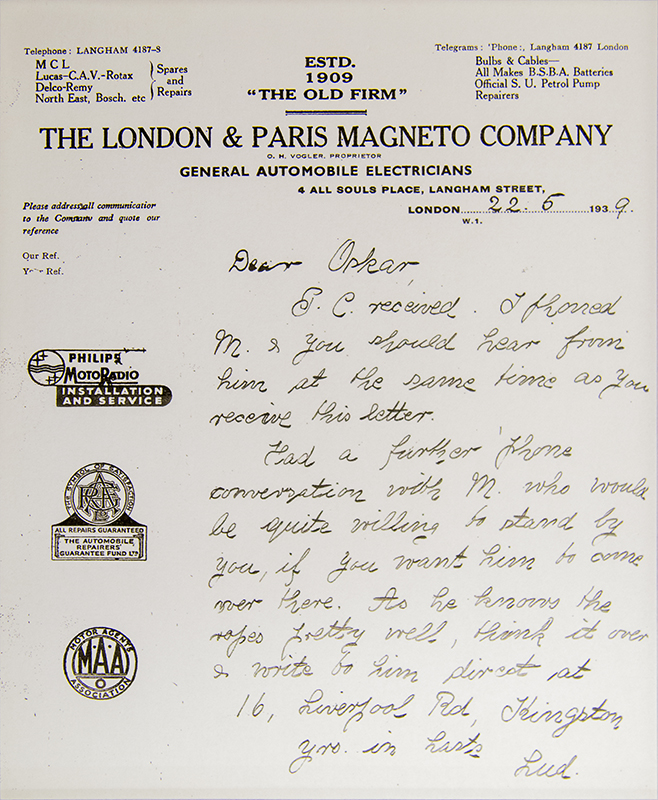 LPM offers a wide range of services and repairs on all vehicle makes and models.
We are exceptionally well equipped with a wide range of the latest diagnostic equipment in a professional workshop.
Our staff are highly trained and passionate about your vehicle and o
ur services are to the highest standards
Making sure your car is in perfect condition is our job.
Let us get you where you need to go.